How to Install Vocal Presets in FL Studio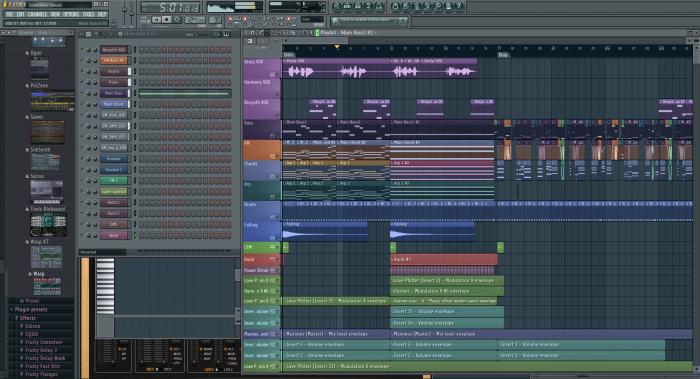 A step-by-step guide to installing vocal presets in FL Studio!
Note: For this example we will be using our Vocal Preset Pack! Your mileage may vary if you're using a different pack!
Download the vocal preset pack: Start by finding the vocal preset pack you want to use and downloading it. This will usually be a .zip or .rar file that you'll want to store in an accessible location on your computer.
Extract the vocal preset pack: Use a file extraction program like WinRAR or 7-Zip to open the downloaded file. You can do this by right-clicking the file and selecting 'Extract Here' or 'Extract files…'. If you're using a mac, double clicking on the .zip folder will do the trick.This will create a new folder containing the extracted files.
Identify the vocal preset files: Open the extracted folder and look for the vocal preset files. These will typically be in .fst format (FL Studio State files), which FL Studio is able to read and use. If there are multiple DAW types available find the one labeled FL Studio!
Move the presets to the FL Studio directory: Next, you'll want to copy these .fst files and move them to the FL Studio directory on your computer. This is often found in the Program Files folder on your system drive. From there, open the FL Studio folder, which should be located under the 'Image Line' folder, then the 'Data' folder, then the 'Patches' folder, and finally the 'Mixer presets' folder. On our test install, the 'Image Line' folder was downloaded under the 'Documents' folder. Here, you can either paste the presets directly or create a new folder to keep them organized.
Launch FL Studio and locate the presets: After you've pasted them in, it's time to open FL Studio. The new vocal presets should now appear when you open the channel rack and click 'Add one'. Alternatively, you can find them via the 'Browser' on the left-hand side of the FL Studio interface. Just navigate to 'Mixer presets' and you should see your new presets there.
Load the vocal preset: To use a vocal preset, simply select it from the list. It will load up with the pre-set settings that were included with it.
This process should help you utilize new vocal presets in your FL Studio projects. Always remember to respect the work of creators and use presets responsibly.
Check Out Our Other Articles!